You can save the life of a country child
At age 4 Oliver could not keep up with other children his age.

Oliver's speech was hard to understand. He could never find the right words. He couldn't understand questions, follow instructions or join in activities at preschool.

Imagine how frustrating it is for a 4 year old to not be able to get across their message.

Oliver was angry and defiant. He'd have wild meltdowns. It meant Oliver didn't make any friends and his mum struggled to support him.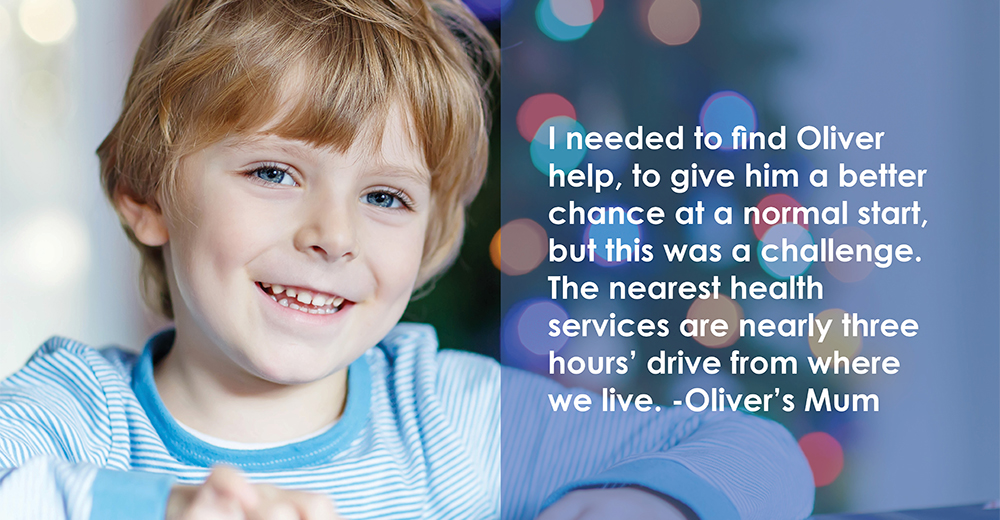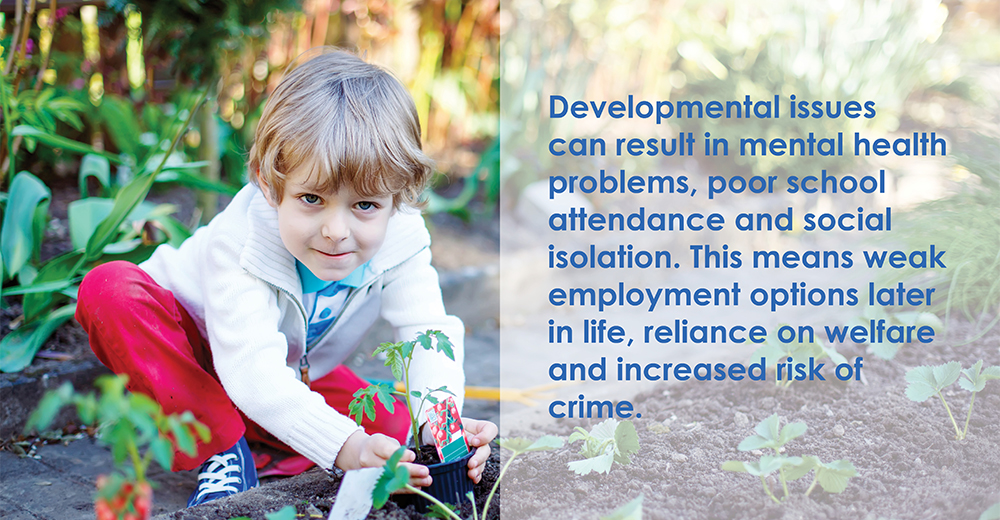 Will you help save the life of a country child?
Country children need specialist health care now. Early intervention and access is key to their success. Transform a child's life before it's too late.

With your help Royal Far West will support country children's development, learning and health. No distance is too far.

Your donation today will change the future of children in rural and remote Australia, like Oliver - no matter where they live.